January 7th, 2018
Thank you all for entering! I've sent out the ten Audio Book codes to the following ten winners:
Preston
Holly
Michelle
Charles
Theresa
Aletia
Gene
Kimberly
Jeff
Carrie
I hope you all enjoy the listen! Also, Stay tuned till next month if you didn't win. I've got another big giveaway planned.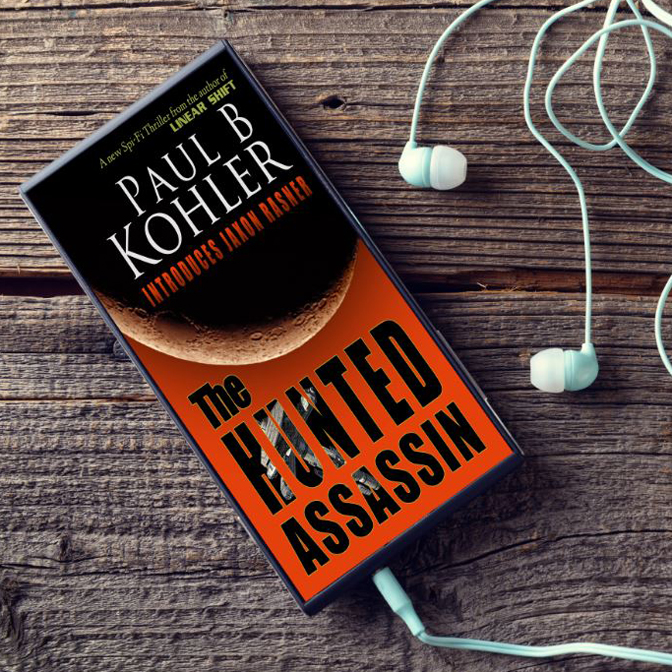 His name is an alias. His pretense is a disguise. His very existence on Taloo Station is no accident.
Martin Wheeler—AKA Jaxon Rasner, is hiding from his past. After nearly a decade of living in obscurity, a team of killers is sent to end his life. Making matters worse, his estranged daughter is brutally abducted.
Marked for death, he must return to the life he left behind as he races for survival throughout the Outer Ring, where he has no choice but to embrace the killer within.