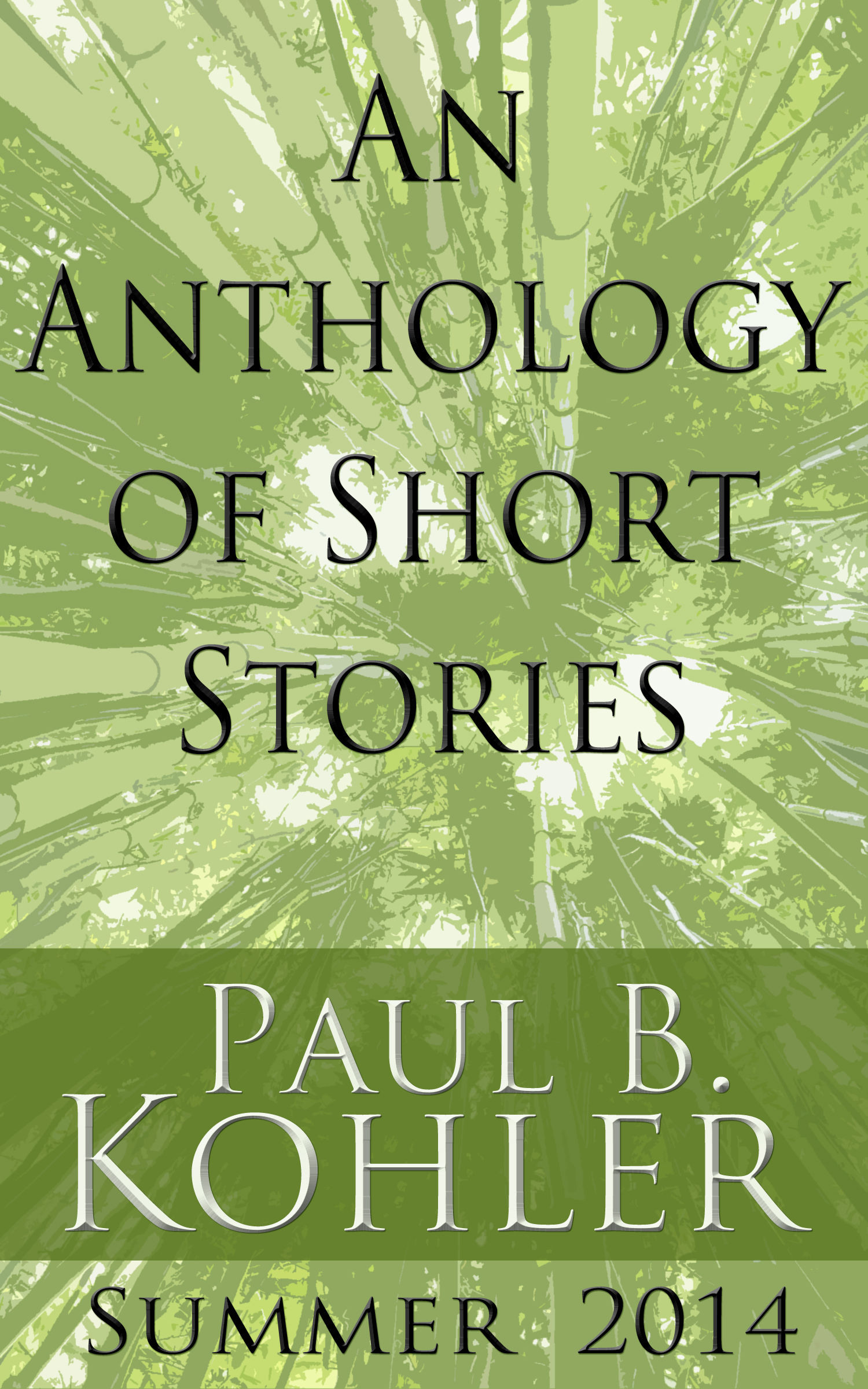 An anthology of seven short stories by Paul B. Kohler. The stories range from just four pages long for Gold Rush to nearly 80 pages for Linear Shift, Part 1.

Amy - A toddler's independent adventure leads to a tragic and unexpected end.

Ruined Sacrifice - Newlyweds James and Alison are on the trip of a lifetime, trekking through the jungle exploring ancient pyramids. Told that a number of interesting structures are off limits, they decide to wander off on their own … only to discover that they're not alone — and that the ancient past has a dangerous habit of springing back to life!

Afterlife - Wilson Oliver copes with his new reality of dealing with the dead and dying.

Alone - A sleepless night forces Rob McArthur to question what is causing him to lose sleep, life, and whether he's alone in his feelings.

Gold Rush - A futuristic glimpse of an age old era that time has forgotten.

Lookout Mountain - Depression nearly gets the best of Ian, but his mind saves him before he firmly hits the ground.

Linear Shift, Part 1 - No one said time travel would be easy.

Peter Cooper, a widowed father of two whose life is crumbling around him—until a bizarre encounter with a desperate Army general launches him on a risky mission: to go back to 1942 and change a moment in time. The repercussions will almost certainly alter the conclusion of World War II. But will the ripple effects stop there? And what kind of life will Peter return to?